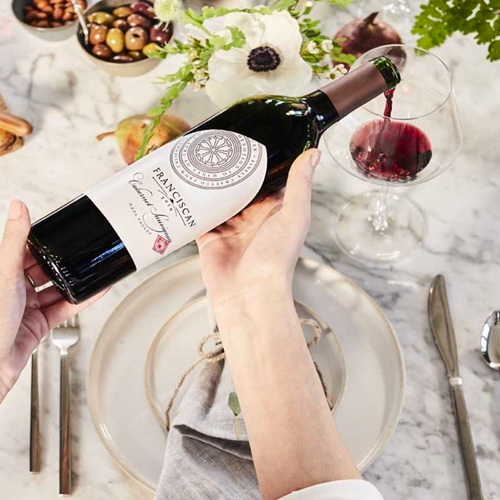 Franciscan wines remain a distinct pleasure – complex and vibrant, yet supple and lingering. We strive to offer a comprehensive, evocative sensory experience: lush aromatics and rich, full flavors that are too good to keep to yourself.​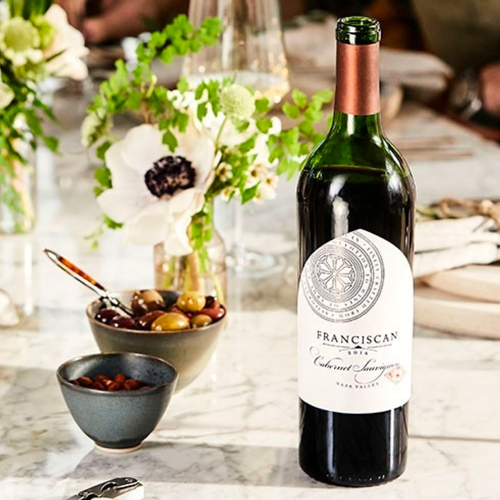 Explore our series of beautifully balanced wines offered exclusively online from our Historic Meritage to our famed Cabernet Sauvignon and beyond.
Founded in 1972 for those who live generously
Franciscan was named for the Friars who brought old world viticulture, as well as ideals of community and service, to California.