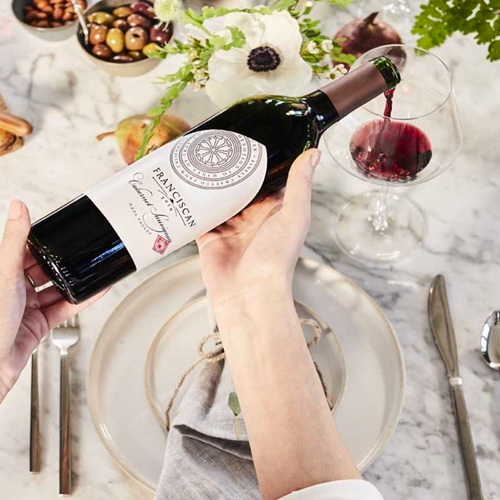 At Franciscan, we focus on every detail, from carefully selected grapes to the wine flowing into your glass. So whether it's a dinner party or a casual night in, the unmistakable taste of Franciscan will be with you until the last candle burns out.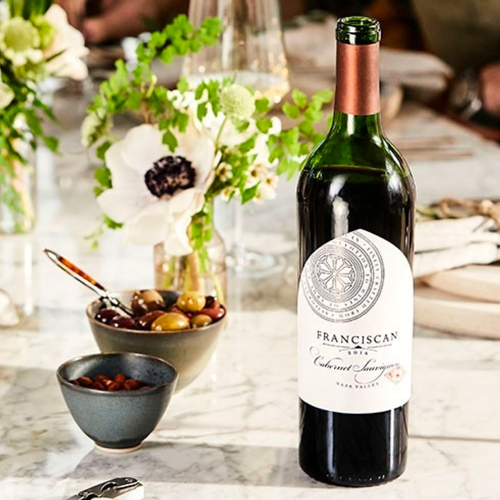 Explore our series of beautifully balanced wines offered exclusively to our Wine Club and online, from Rosé to our Winemaker's Reserve to our famed Cabernet Sauvignon and beyond.
It's been about the details since 1973
We chase a perfection we think every glass of Franciscan deserves, and we will continue to do so in each batch and bottle to come.